MAYER ÖRME TEKSTİL - Terry fabrics for home, hotel and promo textile, Fabric, Towel, Poncho & Beachwear, Bathrobe
Kumaş, Havlu, Panço & Plaj Giyim, Bornoz, Promosyon Tekstil Kumaşları, Temizlik Kumaşları, Uygulamaya Göre Kumaşlar, Kompozisyona Göre Kumaşlar, Yapılarına Göre Kumaşlar
Rotary Printing, Embossing, Customized Sewing, Sublimation Printing, Jacquard Knitting, Fabric Dyeing, Bornoz Kumaşları, Giyim Kumaşları, Süblimasyon Baskı Kumaşları, Otel Tekstili Kumaşlar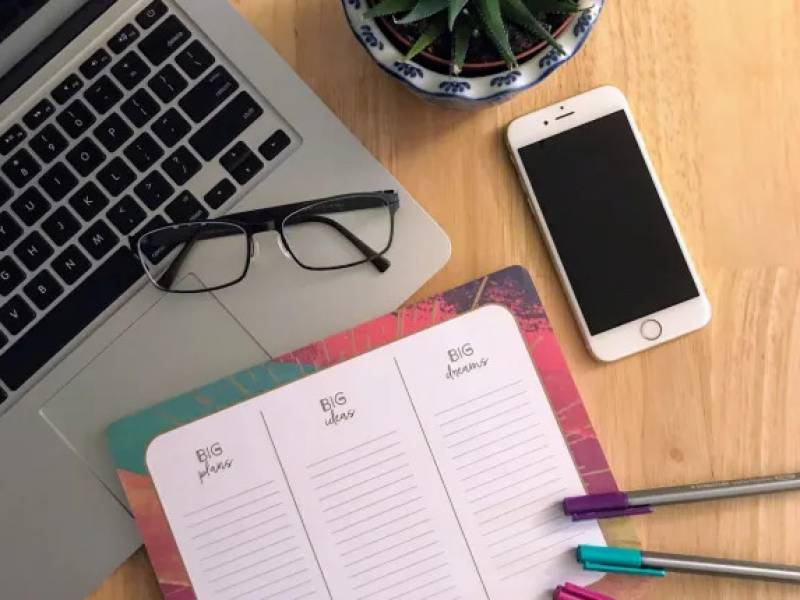 Terms of Cooperation
Bir tekstil markasının, toptan satış şirketinin, perakende zincirinin
If you are the owner of a textile brand, wholesale company, retail chain, online store, Spa complex, medical complex or hotel, you will definitely need a supplier of high-quality fabrics and textiles.

Our company "Mayer Örme Tekstil", as a direct manufacturer, is ready to offer a wide range of terry fabrics and ready-made customized towels, bathrobes.
All products are manufactured strictly in accordance with the technical parameters agreed upon when placing the order.
Order fabrics is easy: write a message to our export team export@mayerorme.com, indicate the fabric type, color and GSM, specify the quantity needed.
Minimum order quantity: for fabrics – from 300 kg., for finished products – from 500 pcs.
We provide price quotation based on the product characteristics. Standard price list is not available for public use. Please contact our sales team to learn current prices and availability.
Our prices are in EURO per kg. Price per running meter is possible for fabrics on stock.
Lead time for customized fabrics is 3-4 weeks, for ready-made products 4-6 weeks from the moment of order conformation and down payment.
COLOUR SELECTION:
We dye fabrics in any custom color, single or double dye, reactive or Indanthrene method.
To choose colors, you can use the pantone code – C, TP, TPX type, or send us a fabric sample for reference. The formula for reproducing the desired color is precisely created in our laboratory with sensitive equipment. If necessary, we send lab dips to coordinate the color shade and confirm the fabric color for bulk dyeing.
SAMPLES:
We send fabric samples or readymade products prototypes when necessary.
Fabric samples are free, customer pays only for transportation which can be made with any international courier company. Customer may order collection by himself or provide us account number to organize dispatch from Turkish office or courier service company.
In case if customer doesn't have any account in courier company, we can dispatch the samples and get the payment for transportation to our account by bank transfer. (There is no PayPal service in Turkey, unfortunately).
PAYMENT:
We accept payment in EURO to our bank account according to the amount in invoice issued per price and quantity ordered.
Manufacturing starts after we receive the advanced payment. In case of availability of goods in stock – 100% down payment.
The rest of the payment is made before all goods are ready for loading after quality control and packaging, according to packing list.
TERMS OF DELIVERY:
We sell fabrics with EXW-Denizli based prices.
Customer may arrange transportation by themselves and collect the goods from our warehouse in Denizli.
According to agreement with customer, we can supply on FOB Istanbul or CIF-customer address conditions.
We can arrange delivery to customer address on the most favorable terms as we work with logistic companies and forwarders who deliver the goods, full container load or parcel, all around the world.
Price for transportation depends on the volume, weight and type of product.
For sea transportation closest ports are Istanbul and Izmir.
For transportation by track the closest custom gates to Europe and CIS are in Istanbul.
If we arrange all transportation by ourself, we add the transportation cost to the total invoice amount.
Our fabrics are packed in rolls, 30x30x165 cm
Our master carton boxes for ready towels and robes are 40x60x40 cm.
​​
​The information posted on the website is not a public offer.
Contact us if you have any other questions.
01-01-1970
Single Bamboo Towel from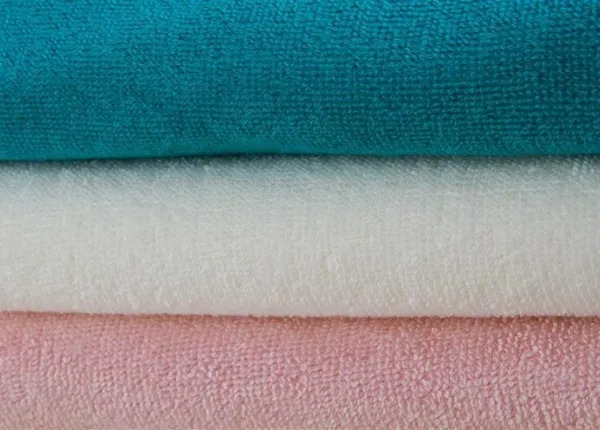 Fabric is perfect for soft and light bathrobes, baby products, morning gowns, li
Detail
01-01-1970
Printed terry cloth whole
Sublimatex Mikrofiber Tek Bambu Pamuklu Havlu Bambu Havlu.
Detail
01-01-1970
Terms of Cooperation
Bir tekstil markasının, toptan satış şirketinin, perakende zincirinin
Detail