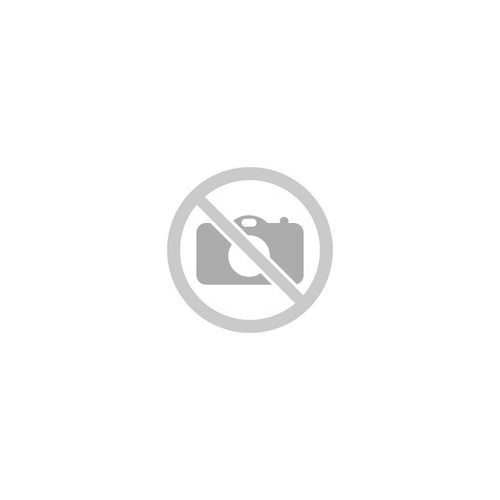 Double Touch Bamboo
Double sided fabric knitted with combination of bamboo and microfiber yarns.
It is perfect for dressing gowns, home dresses, bathrobes and kids clothes.
Polyester velour side is suitable for sublimation printing and embossing.

Construction: front side - microfiber velour, reverse side - bamboo terry loops,
Weight: 320 GSM, 
Width: 160 cm,
Composition: 40% bamboo, 20% cotton, 40% polyester,
Colour: any customized colour is possible with reactive or Indanthrene dyeing, each side of fabric can be dyed in different colour,
Packaging: rolls by 20-30 kg or 30-45 m, 
MOQ: 150 kg per colour.

Washing instructions:
Standard dyeing - machine washing with 40 °C (104 °F), 
Special Indanthrene dyeing - machine washing with 90 °C (194 °F), 
Tumble drying is possible,
Iron at low temperature,
Do not bleach.

Check our other velour fabrics: Microfiber velour with cotton for elegant and cozy home clothes,
Cotton velour for soft and silky morning gowns and robes.
Fabric for sublimation printing for promotional and beach towels.
You will find more knitted terry cloth in our fabric catalogue.
We supply fabric in rolls or ready made terry robes and towels crafted according to your model, colors and sizes with any accessories you select. Our production team will be able to fulfill your every requrement.

Contact us to order samples of knitted terry fabrics and get price quotation for selected models of bathrobes, or towels. 
Leave us your query by e-mail: export@mayerorme.com or send your message from the chat widget. We will be happy to answer all your questions.